08
Hours of Critical Insights
20+
Countries Represented
Future OpEx from Home – The 360° Virtual Experience
Join and connect with the Middle East's only virtual show dedicated to Operational Excellence featuring Aviation & Logistics. Show your connections that you're still here and ready to do business, together again, at FUTURE OPEX!
FUTURE OPEX brings together the best and brightest individuals & organizations from across Aviation & Logistics sectors to engage, network, benchmark and discuss the key challenges and future trends within Operational Excellence, Lean, Six Sigma and Agile and its application & impact on Business Transformation, Innovation Execution, Agility, Customer Experience, Value Creation, Strategy and the very important challenges surrounding Leadership & Cultural Transformation.
Future OpEx from Home, the virtual event that feels like an in-person event. Future OpEx from Home is a 360° Virtual Conference experience focused on attendee to attendee engagement, high presentation value, exceptional content, and strong sponsor engagement. We promise the world's best virtual event experience.
Speakers at Future OpEx 2021

Get To Know The Great leaders Behind Aviation & Logistics Business Transformation
Why is Future OpEx the "must attend" event?
Are you aware about future practices of the operational excellence? Those who want to stay ahead in the global competitive race have no choice but to attend Future OpEx 2021.
Hear from the best selection of senior level Operational Excellence and Business Transformation Leaders from the world's biggest, most advanced companies
Gain insights from the fastest growing, most agile, most innovative organizations into how they are achieving unprecedented levels of excellence
Benchmark against the best in class across Aviation & Logistics industry.
Get to grips with the evolving role of Operational Excellence as part of a strategic tool kit for managing change
More discussion sessions, networking opportunities and interactivity
Uncover cutting edge solutions, forge winning partnerships and grow your network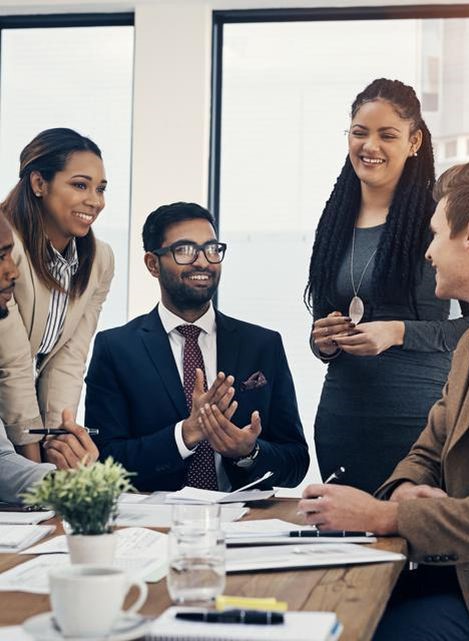 What Future OpEx Has In Store For You?
Whether it is for aviation or logistics, Future OpEx gives you unparalleled access to regional and international brands and the latest and most innovative solutions.
COVID-19 ALL SECURE.At Aldrich events, a commitment to delivering exceptional live in-person events that support economic growth and recovery will be reinforced by All Secure, a four-point framework designed to protect, exhibitors, visitors and venue contractors. This programme of enhanced measures will ensure the health and wellbeing of participants is prioritized.