About the conference
2020 has prompted a dramatic need to reconceive and redesign all aspects of how Aviation & Logistics Industry look, feel and operate in order to enhance productivity and wellness in the accelerated transition to Digital Transformation.
Or… will we all revert to a "new normal" that looks very similar to the old normal but with a little innovative ideas …
As the majority of the aviation industry is bouncing back in 2021, the Future OpEx 2021 will cut through knee-jerk assumptions, hyperbole and ungrounded futurism to provide an invaluable day of real-world case-studies and business transformation ideas.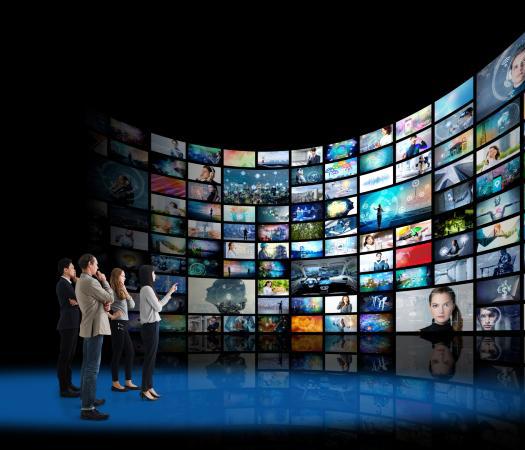 Format & Venue
Future OpEx Series 2021 will take center stage on virtual platform, on Thursday, 27th May 2021 at Virtual Platform AirMeet.
In its first virtual gathering in over a year, the community has a lot to catch up on, learn and discuss with each other. Five distinct presentation / discussion sessions will be staged featuring prominent CEO's, Digital Transformation Head's, Operational Excellence Head's and subject matter experts from the Aviation & Logistics industry.
These leading thinkers, practitioners and solution providers will be welcoming interaction and discussion with the audience as they detail what they've learned, what they predict will alter about how digital transformation playing vital role and which solutions can deliver results in this newly disrupted, exciting market.
Presentation & Discussion Topics
Excellence & Innovation Acceleration: Unleashing the Power of Great People and Organization
Enabling Supply Chain Excellence with Blockchain and the IoT
The Evolving role of Operational Excellence in Industry 4.0
The Secrets to Large-Scale Business Transformation Success
Enabling Value-driven Transformation with People, Process and Technology Aligned Behind Organizational Culture
Aligning Business Transformation with the Future of Work
Enabling and Delivering Operational Excellence (OE) Through Management System (OEMS) and Operational Discipline (OD) Deliverables
Mastering Change Management & Cultural Transformation
Approaching Operational Excellence Culture – The Systematic Way
Design Thinking to Empower Industry 4.0 Leadership
Innovating culture! - Is it possible to unlock the entrepreneurial spirit within a big traditional multinational corporation?
Bringing your Customer to the Center of Operational Transformation and Intelligent Automation Adoption